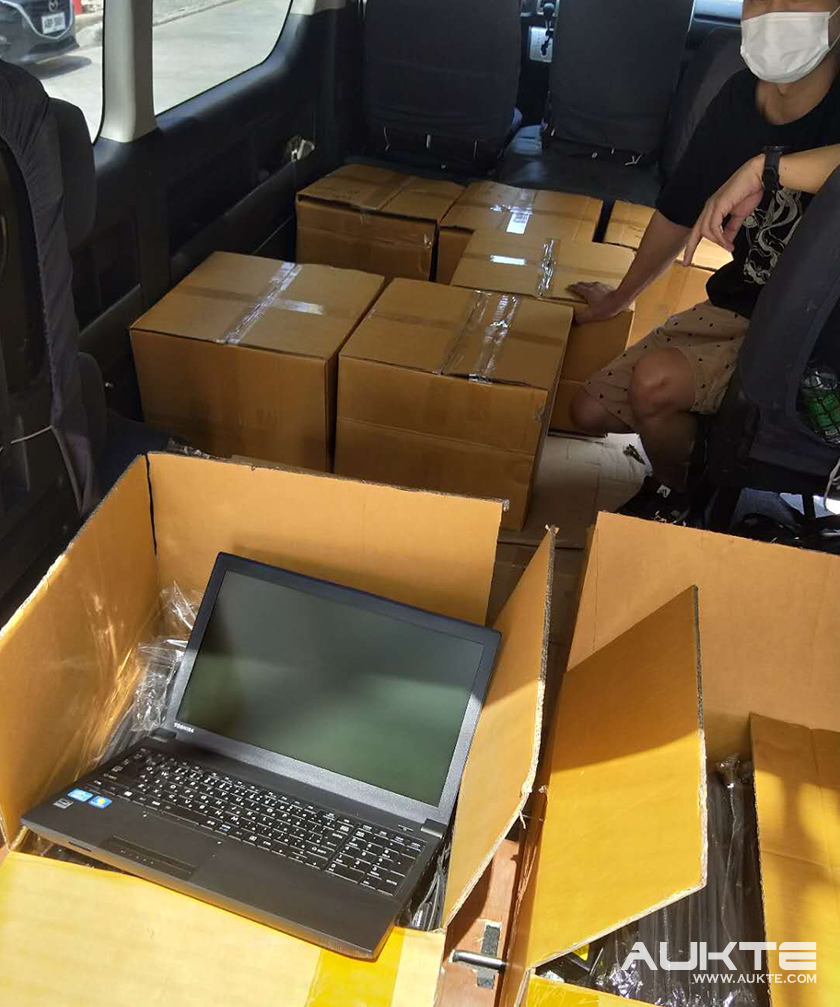 Example Of Case: AUKTE Exported Wholesale Second-Hand Laptops To The Customers In The Local Market In Manila, Philippines!
Regularly every month, our Philippines customer would purchase a certain amount of used laptops from AUKTE Guangzhou warehouse, and then shipped by sea container to Manila, Philippines, and sold in the local market.
1. Every customer will have a corresponding sales representative to contact with.
2. We will send the inventory list to our customers regularly, and customers can purchase according to their needs, or they can contact the sales representative to pre-order certain models according to the needs of the local market.
3. According to their needs, AUKTE can provide refurbished laptops to achieve higher appearance standards.
4. We can charge RMB or US dollars, and ship directly from mainland China or Hong Kong after receiving the payment, and ship to the designated port or airport.
5. All second-hand laptops sold in wholesale, AUKTE provide a warranty period of up to 30 days.
The picture below shows the goods that have been cleared and arrived at the port of Manila waiting for unpacking.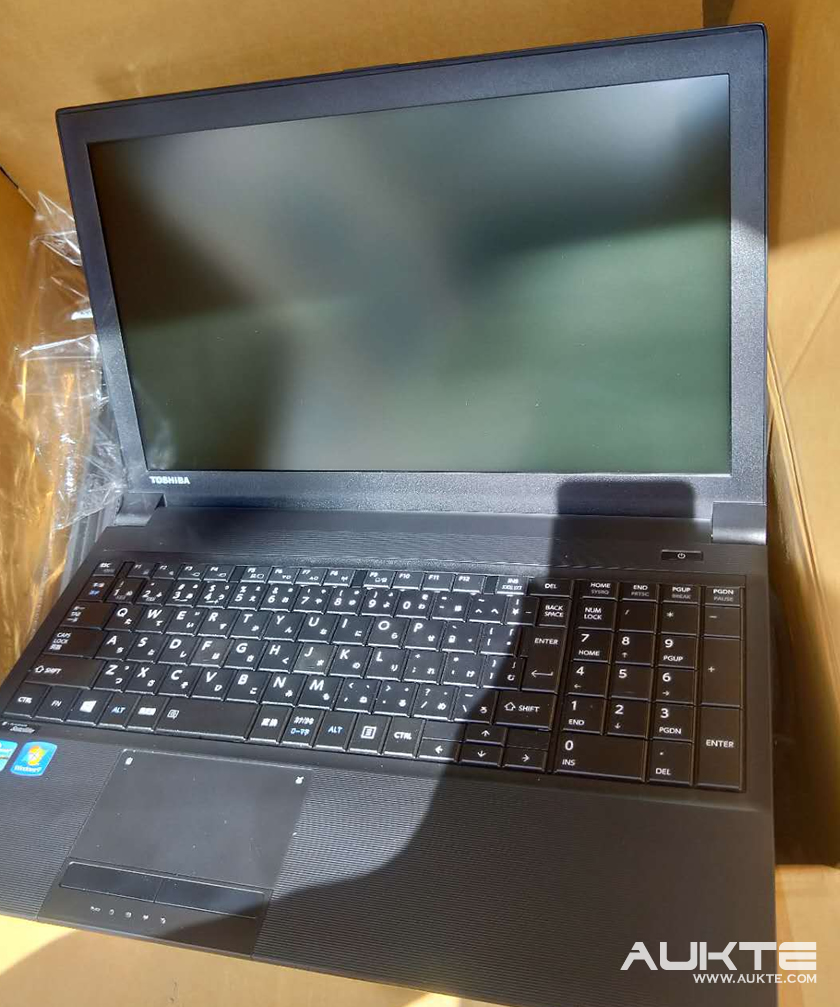 下图是已经清关抵达马尼拉港口的货物等待拆箱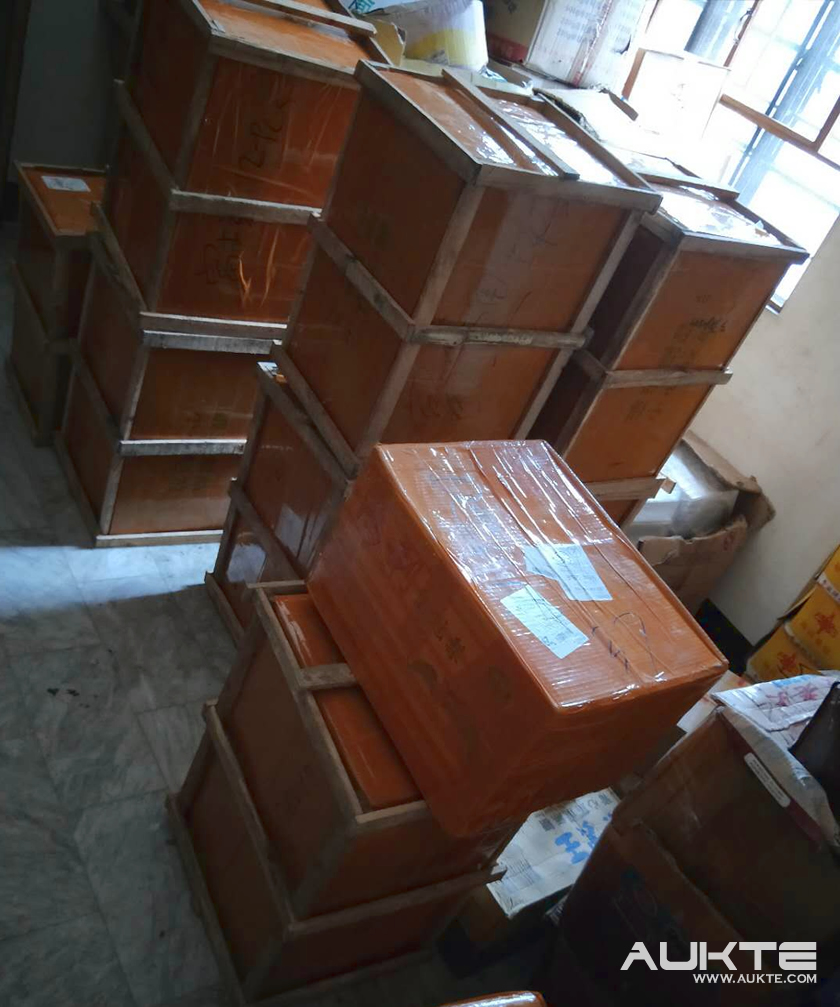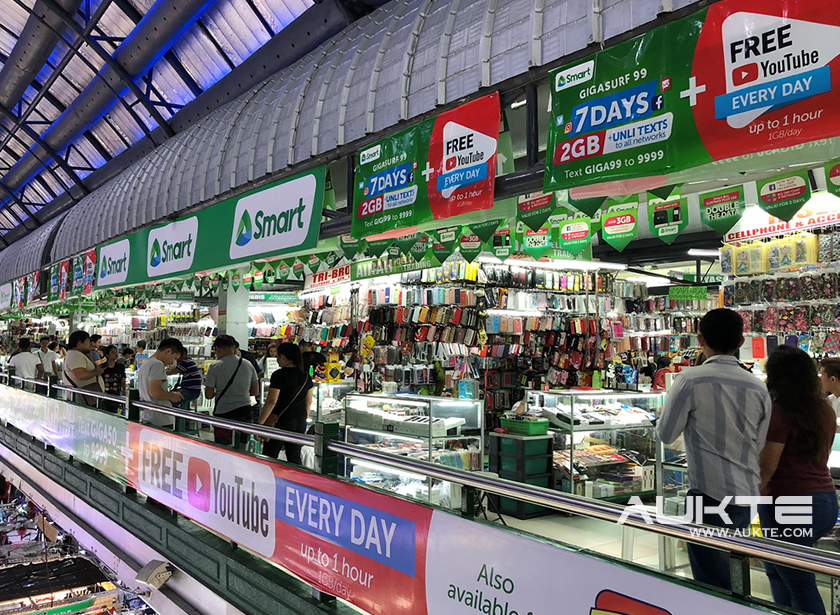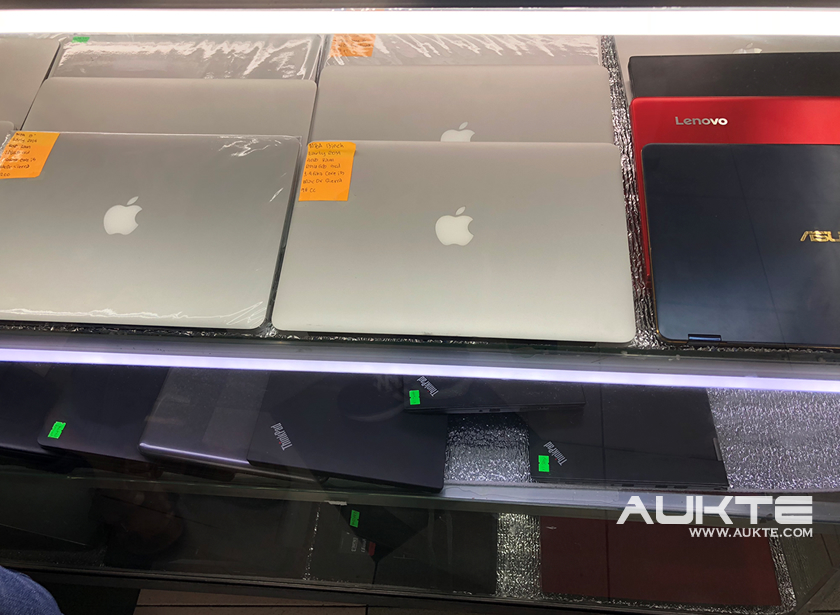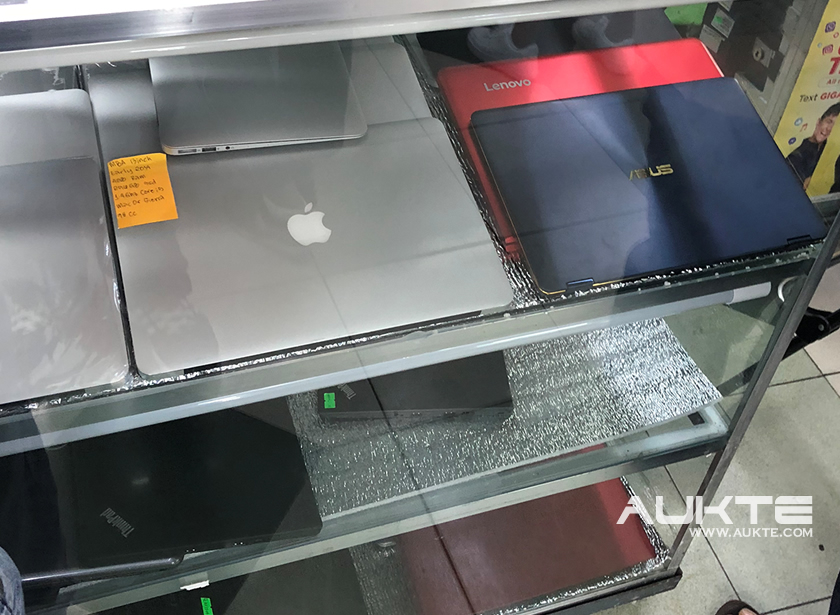 定期在每个月都会从AUKTE广州仓库采购众多二手笔记本电脑,然后通过海上集装箱运输到菲律宾的马尼拉市, 在当地市场销售
1,每一个客户都会有对应的销售代表与之联系
2,我们定期会将库存清单发送给客户,客户根据需要来采购,也可以根据当地市场需要某些型号可以联系销售代表预购
3,可以根据需要,AUKTE提供可行的翻新以达到更高的外观标准
4,我们可以收取人民币或者美金,收到款后直接从中国大陆发货或者香港发货,发至指定的港口或者机场
5,所有批发出售的二手笔记本电脑,AUKTE都提供长达30天的保修期限。